Our school currently has our 6th green flag; Global Citizenship – Litter and Waste.
Check out our blog to see all the wonderful work that was done to achieve it!
Projects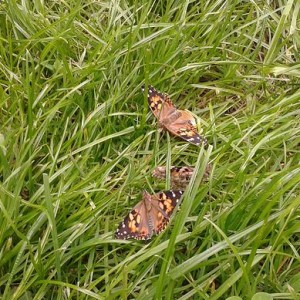 We watched as 5 small caterpillars grew and formed cocoons, and then emerged as beautiful butterflies. We released the butterflies beside our tree in Woodquay Park.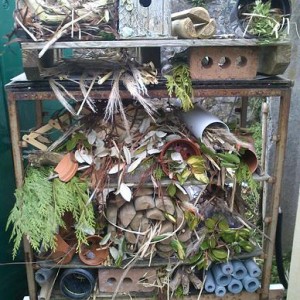 Our insect hotel! We watch it closely to see what moves in!
Planting our tree in Woodquay Park as part of our Green School's Day of Action!